Contact:
Sandy Swayne sandyredrock@gmail.com
P.O. Box 268
Jasper, AR 72641 870-434-5316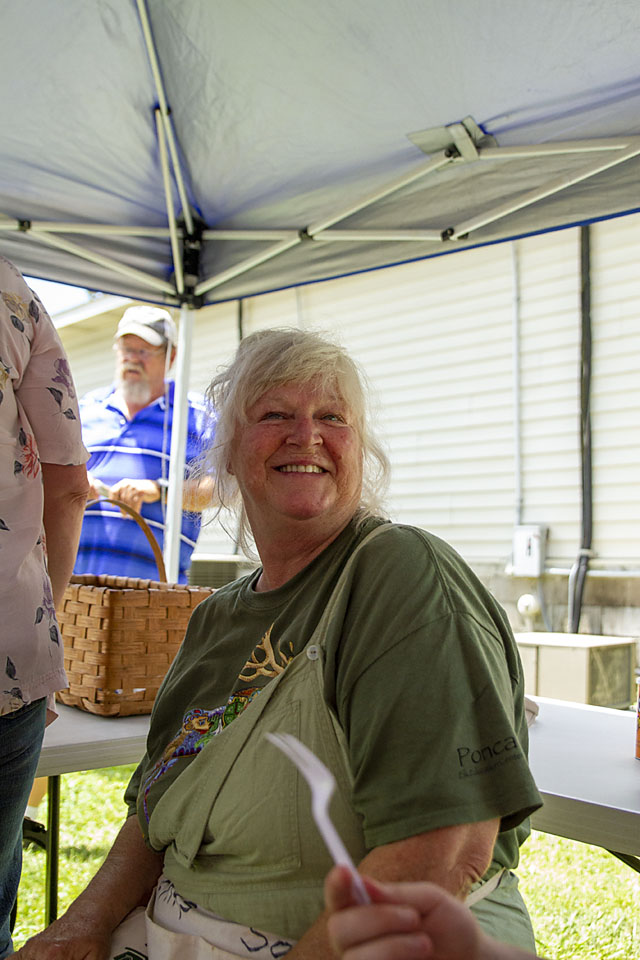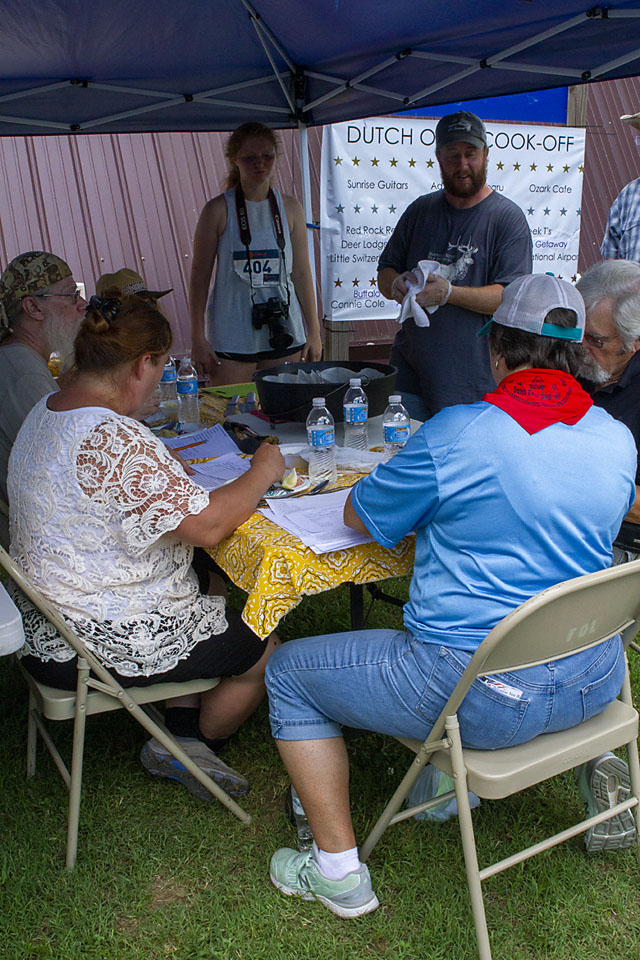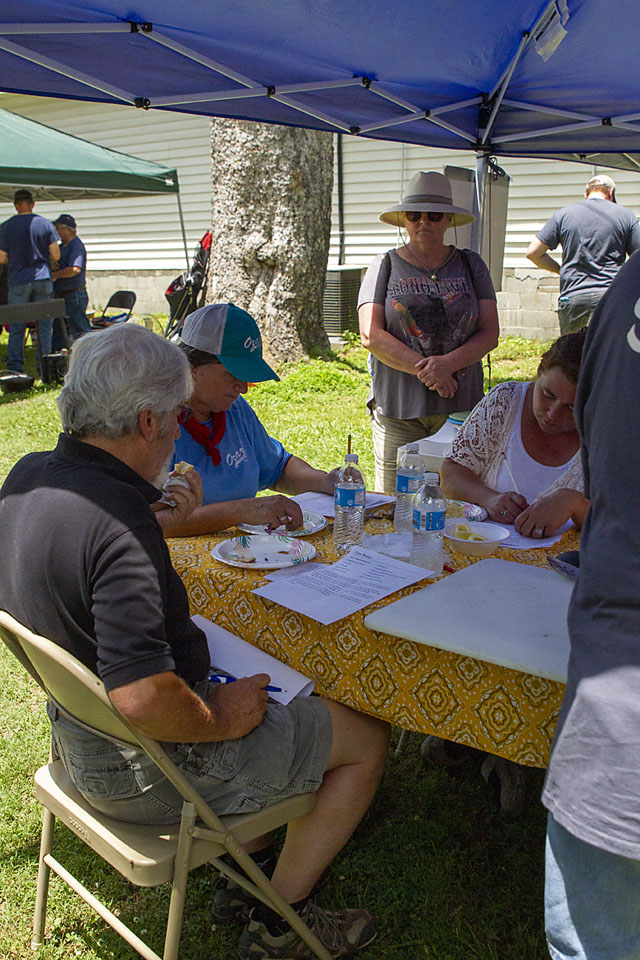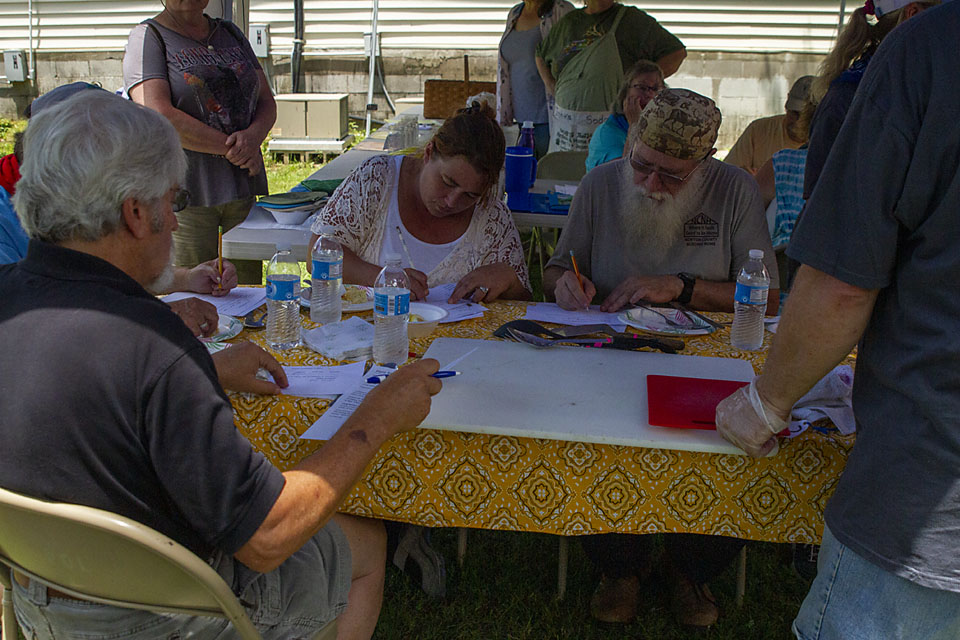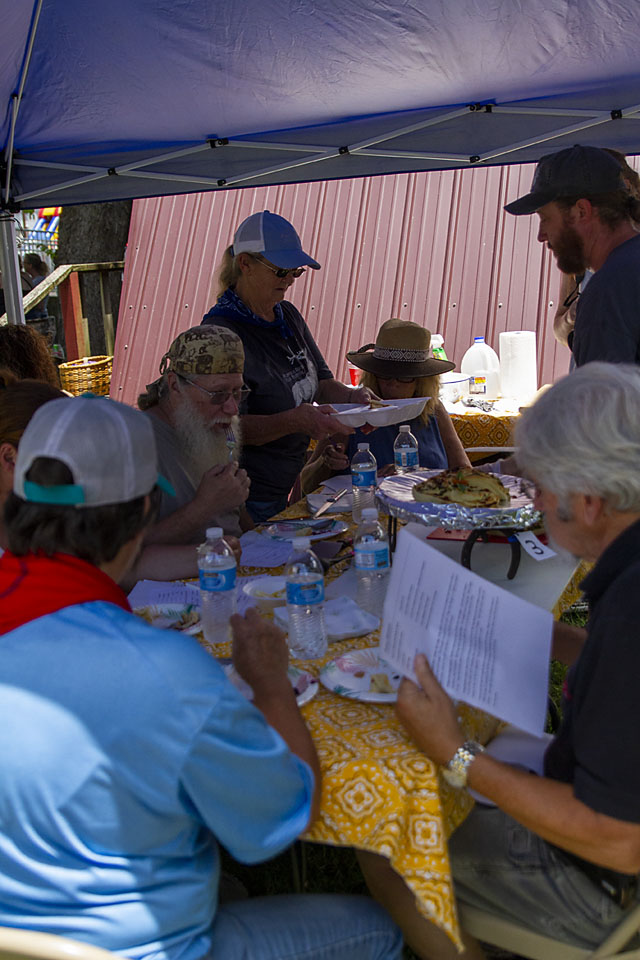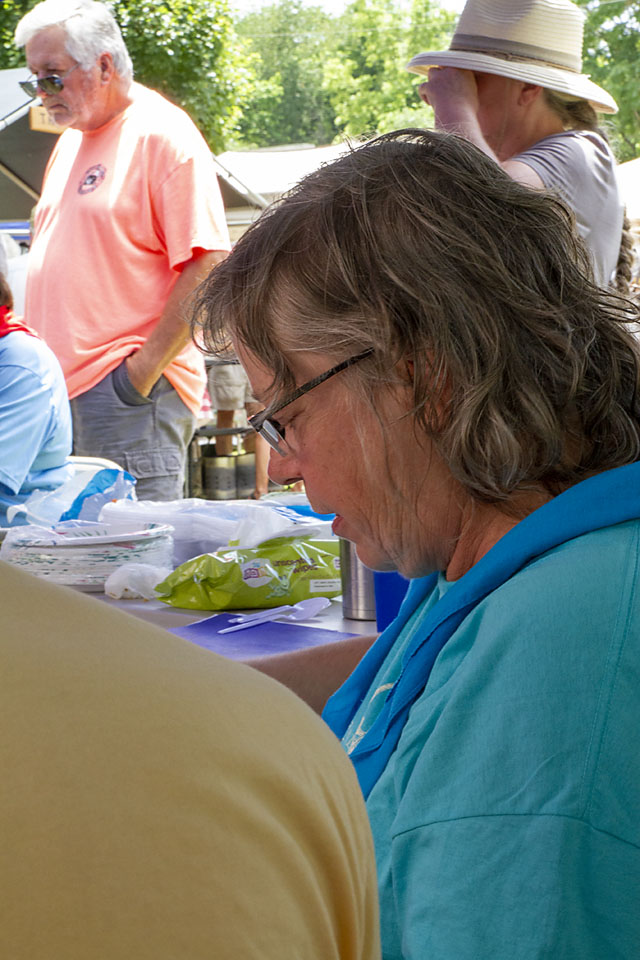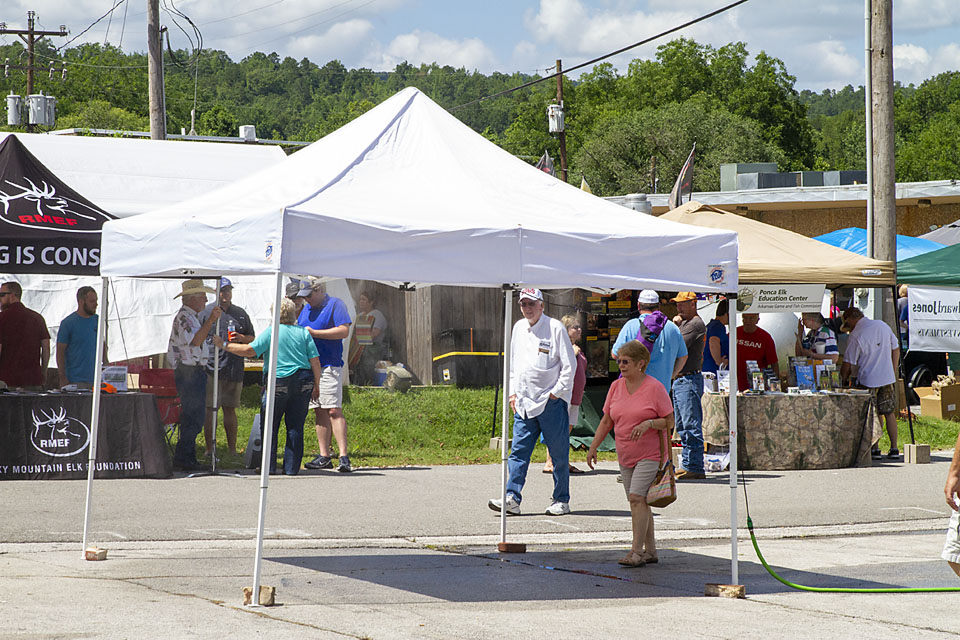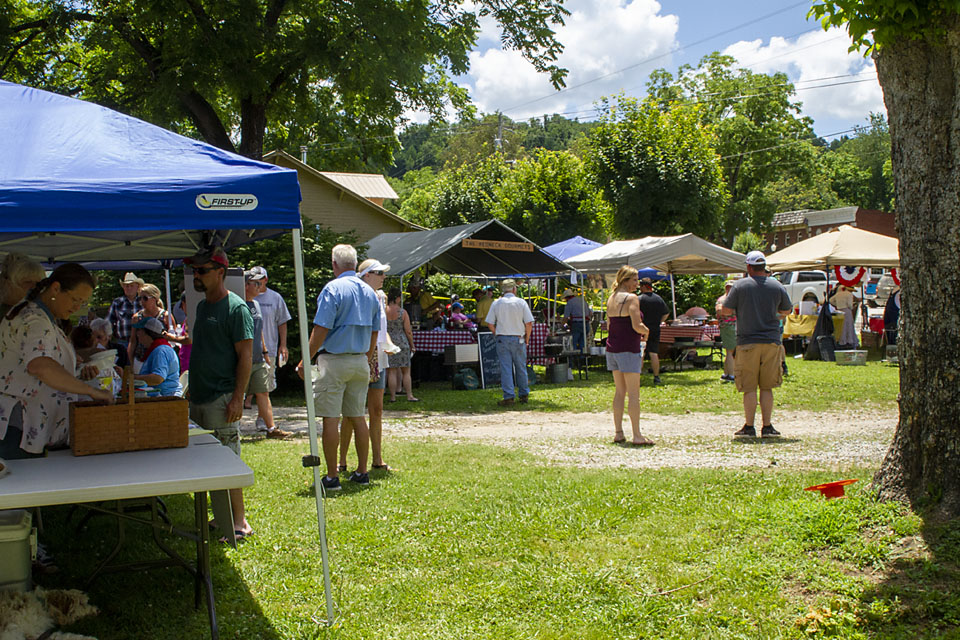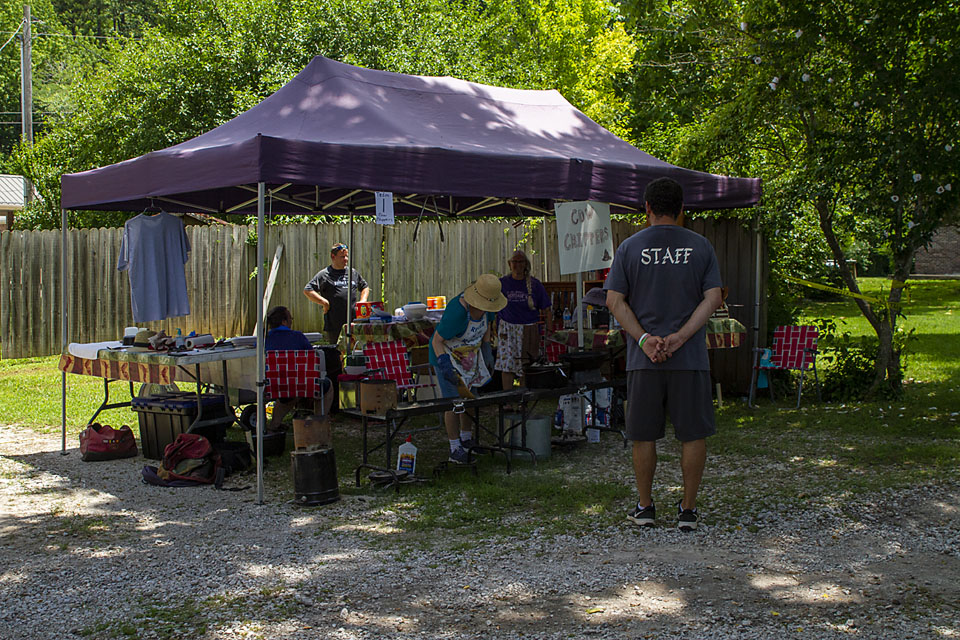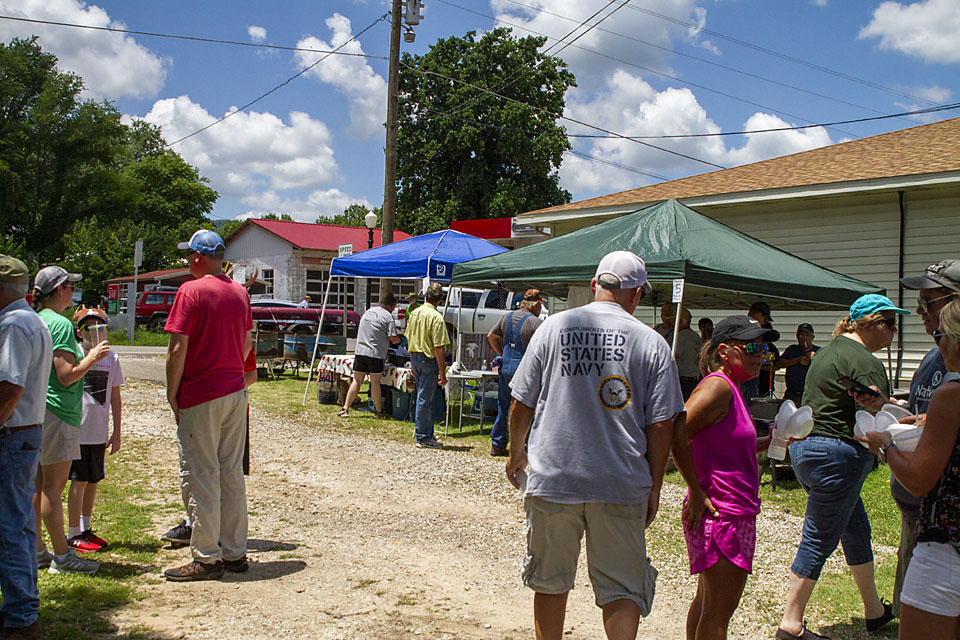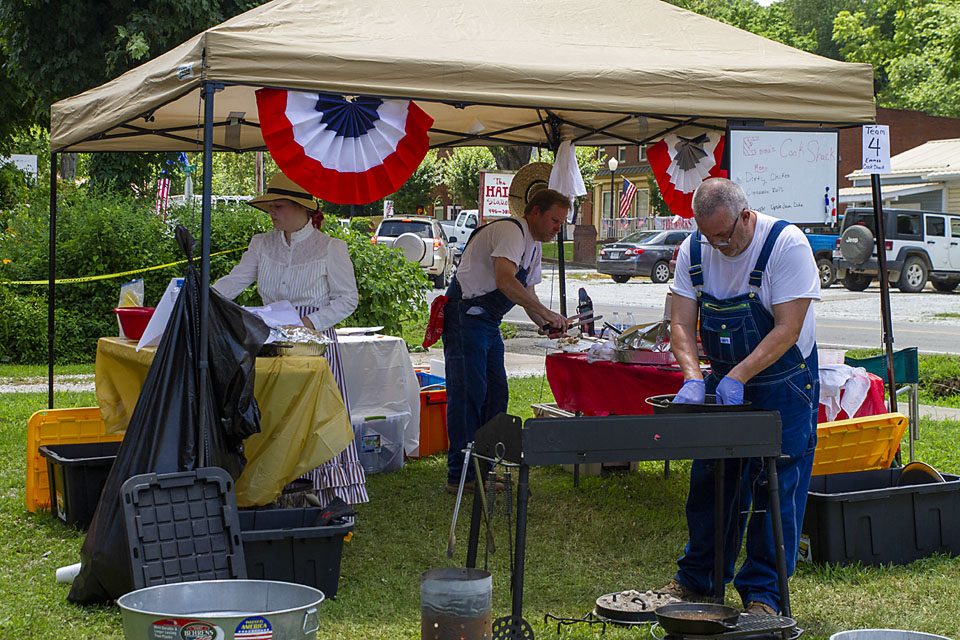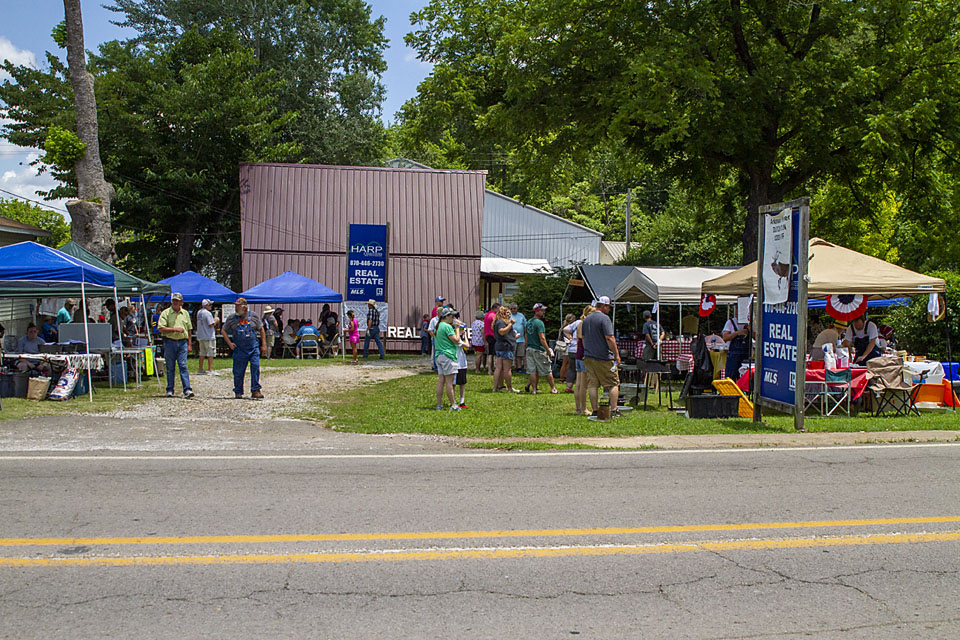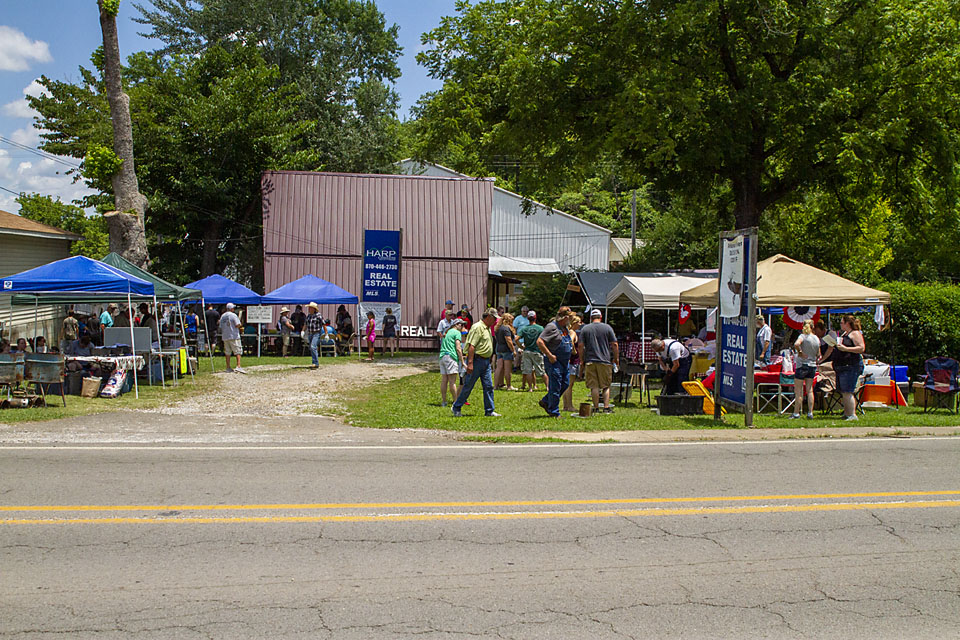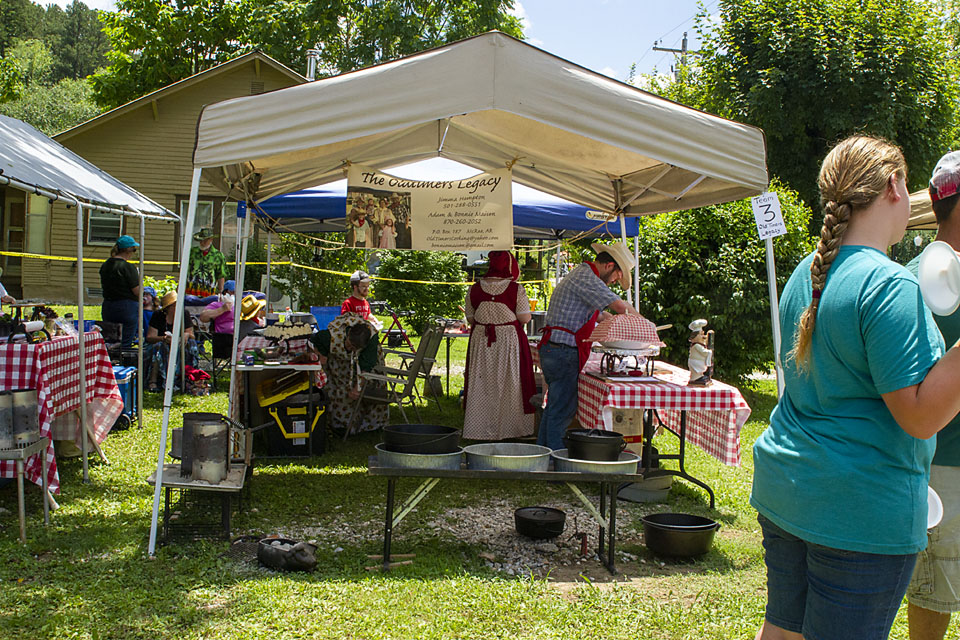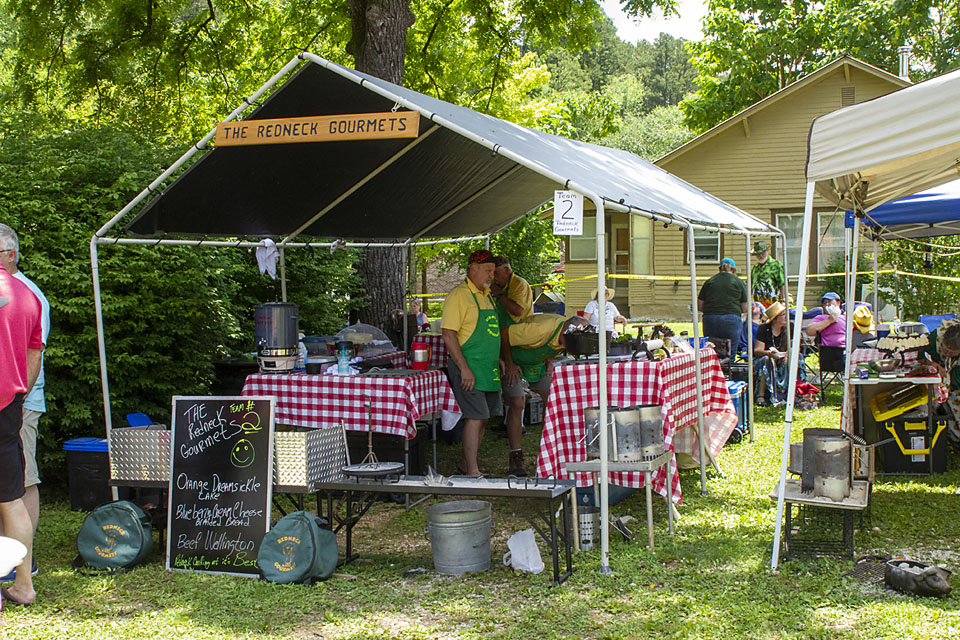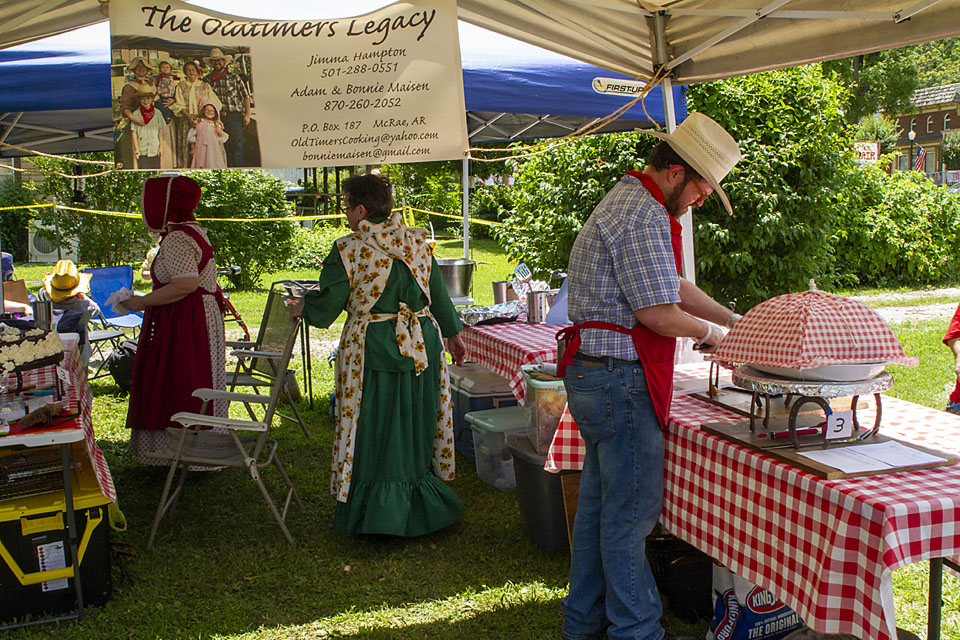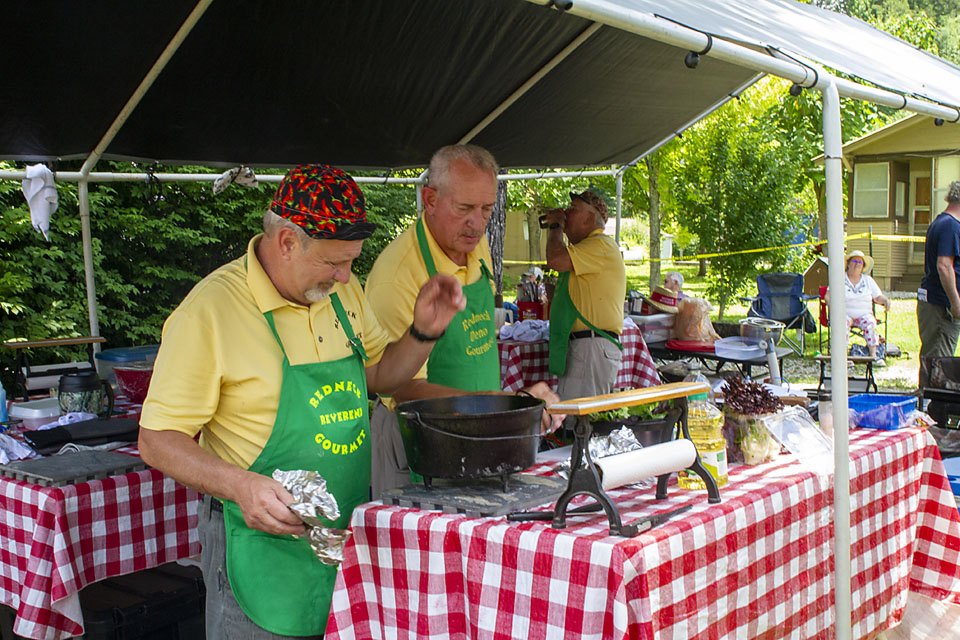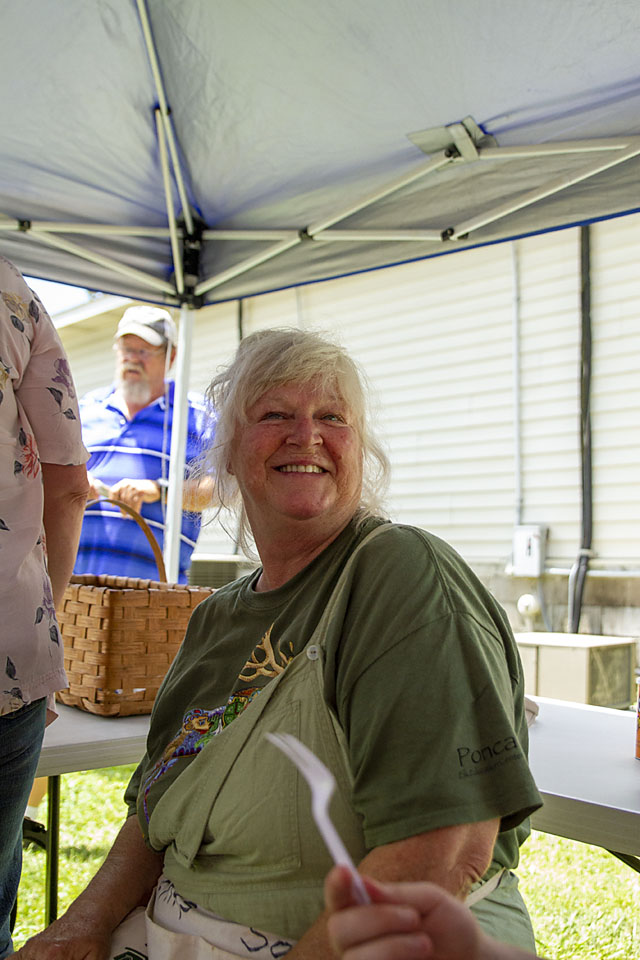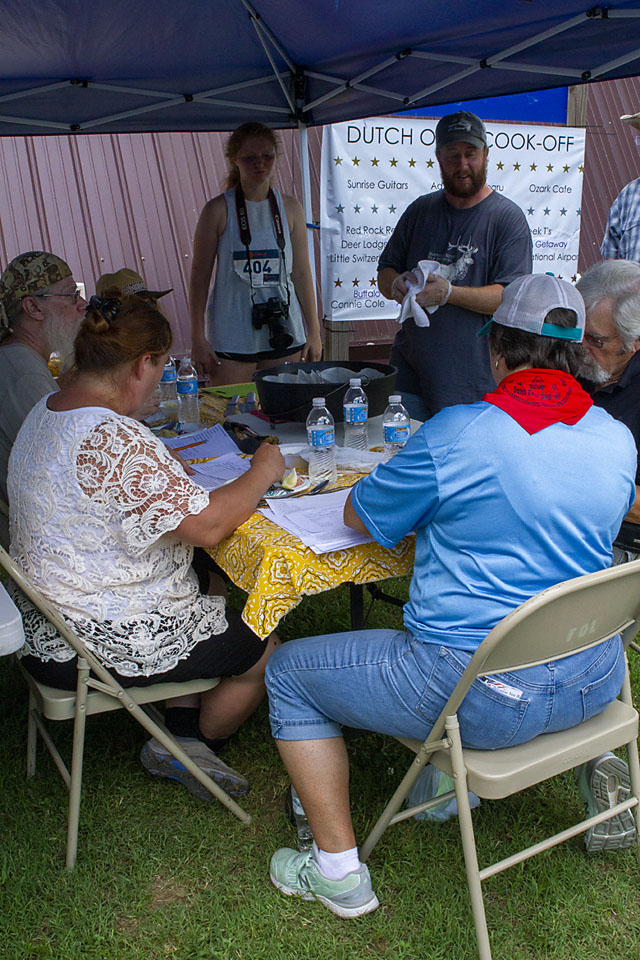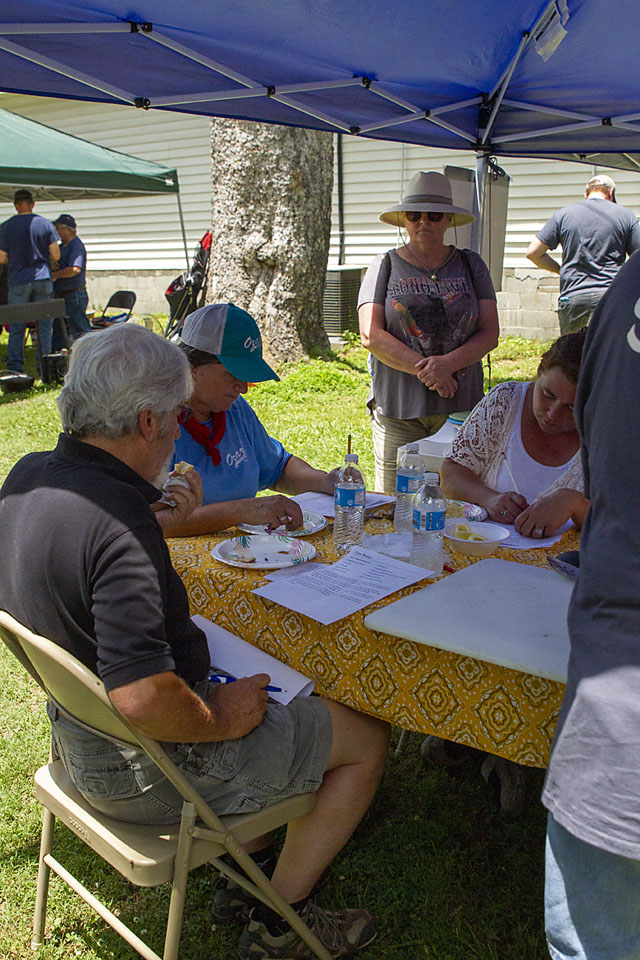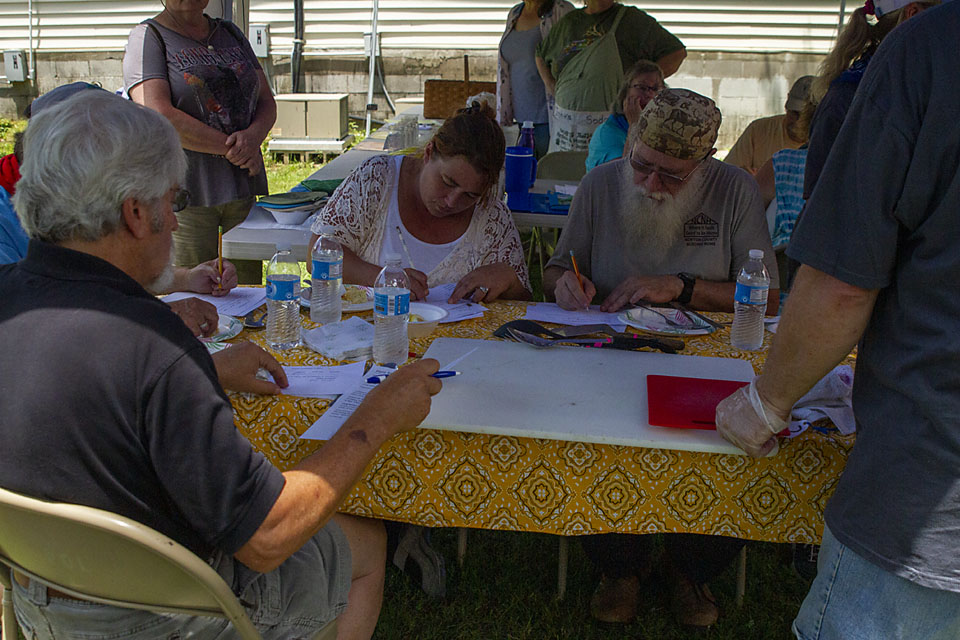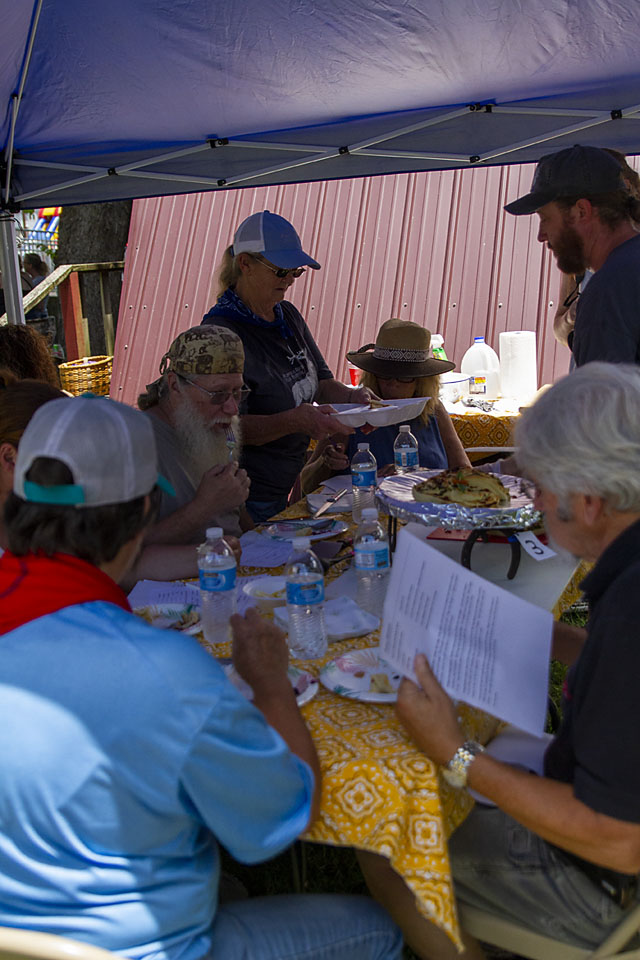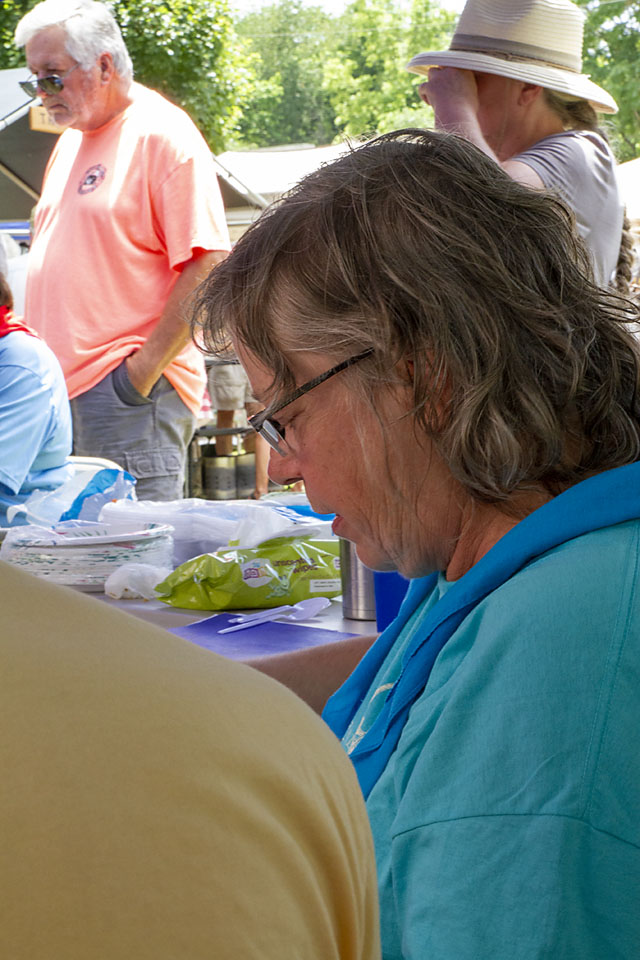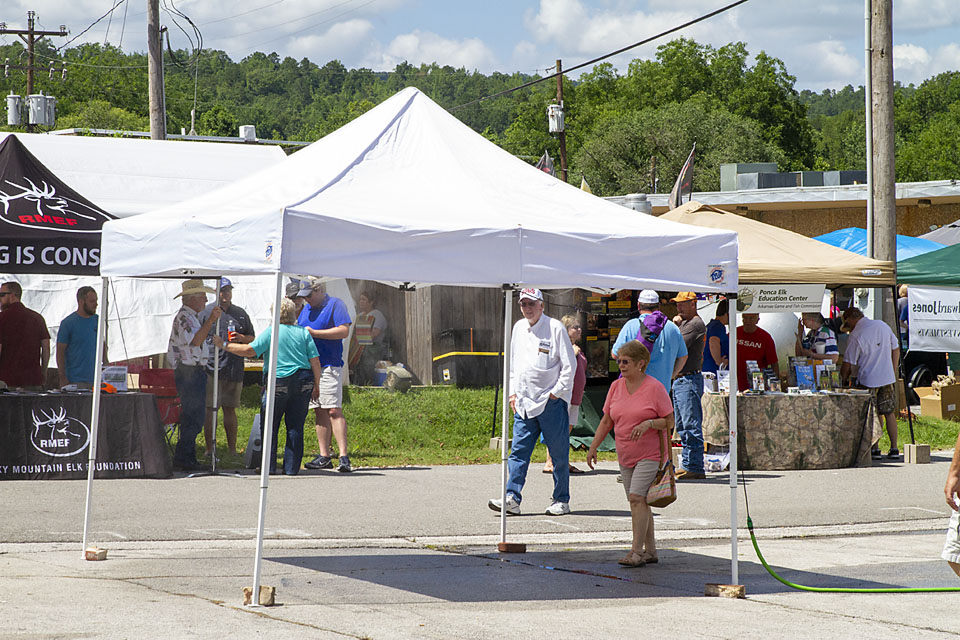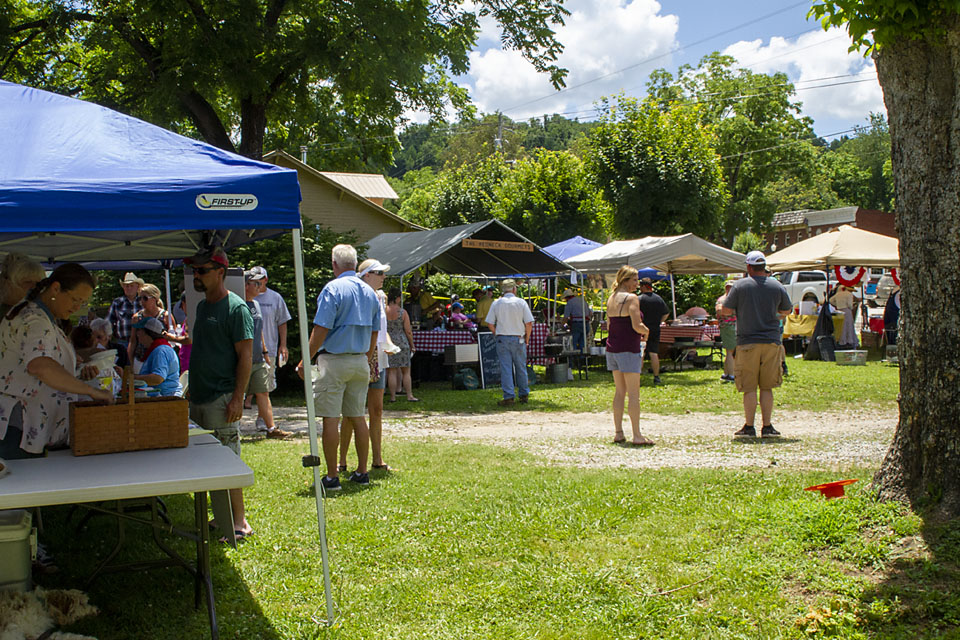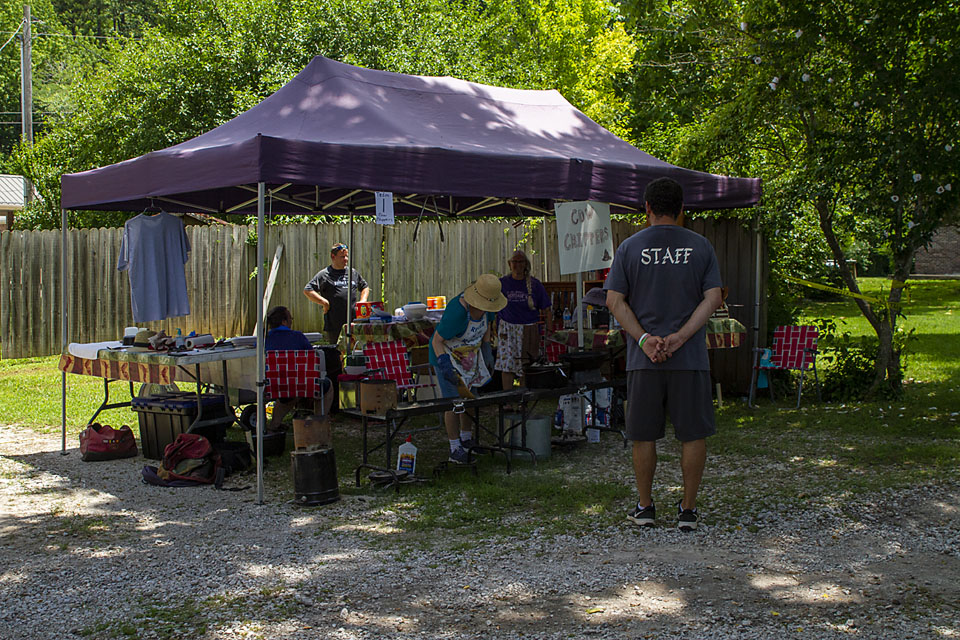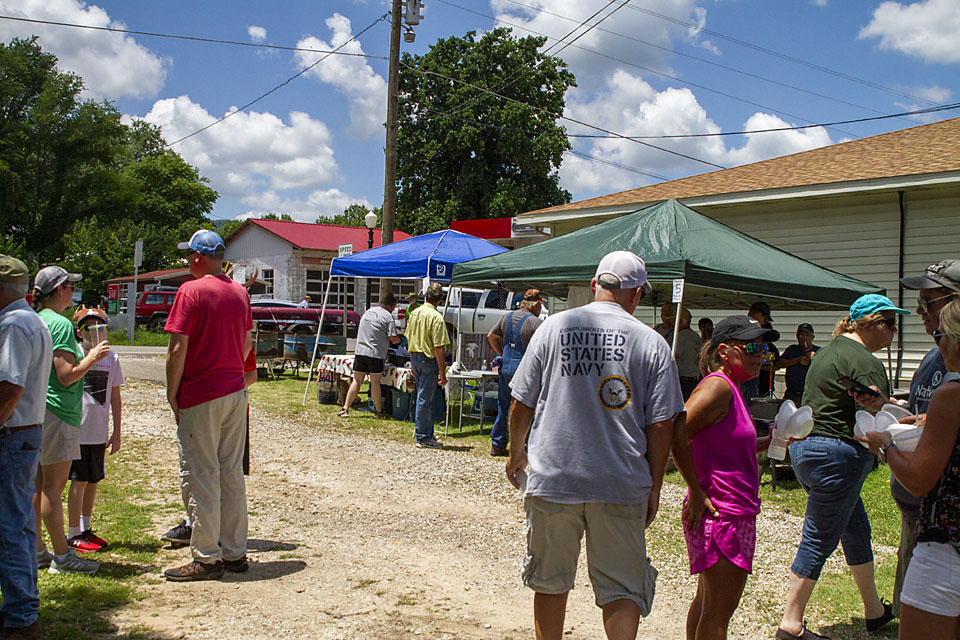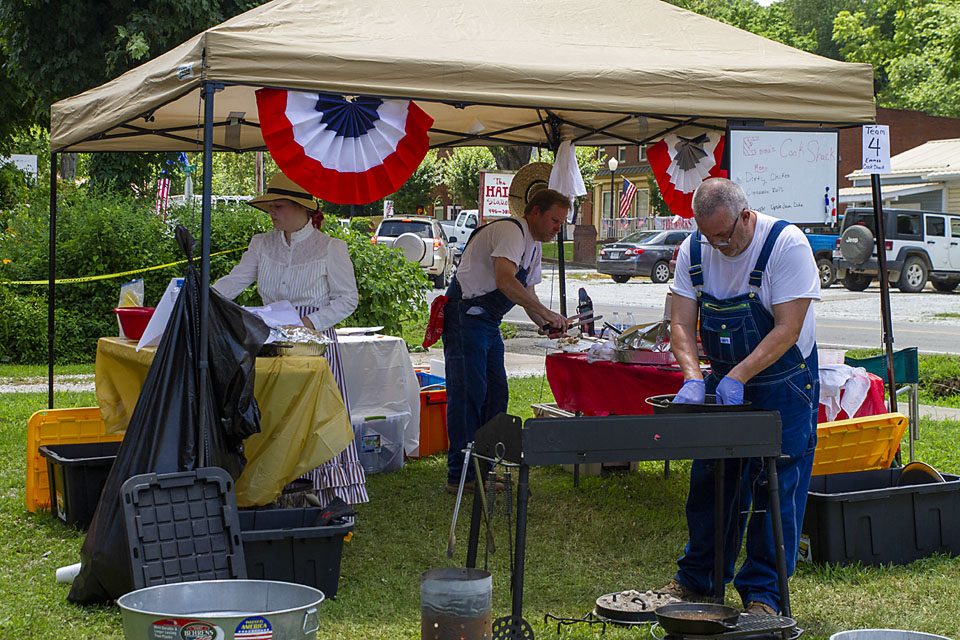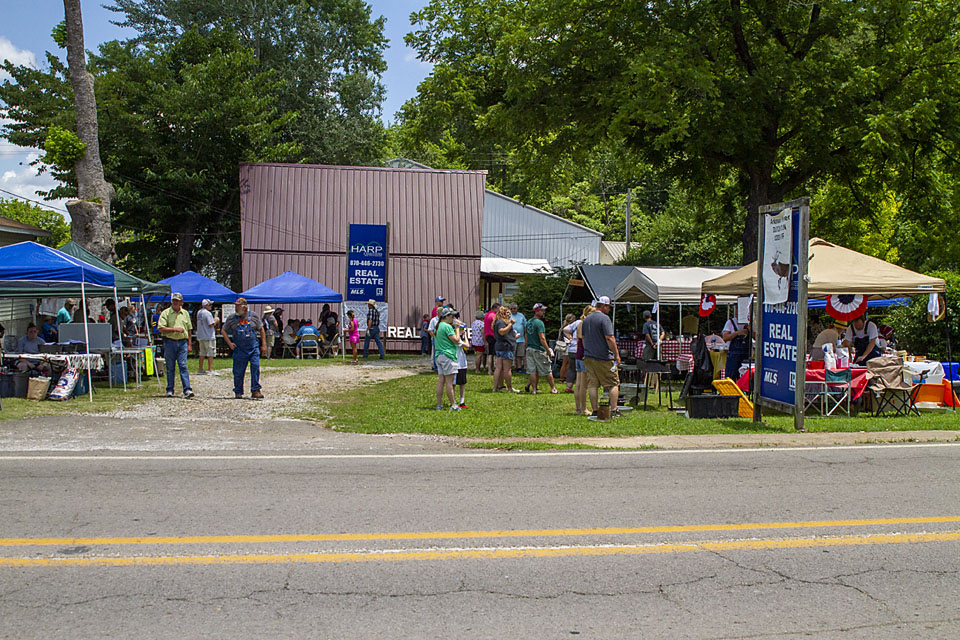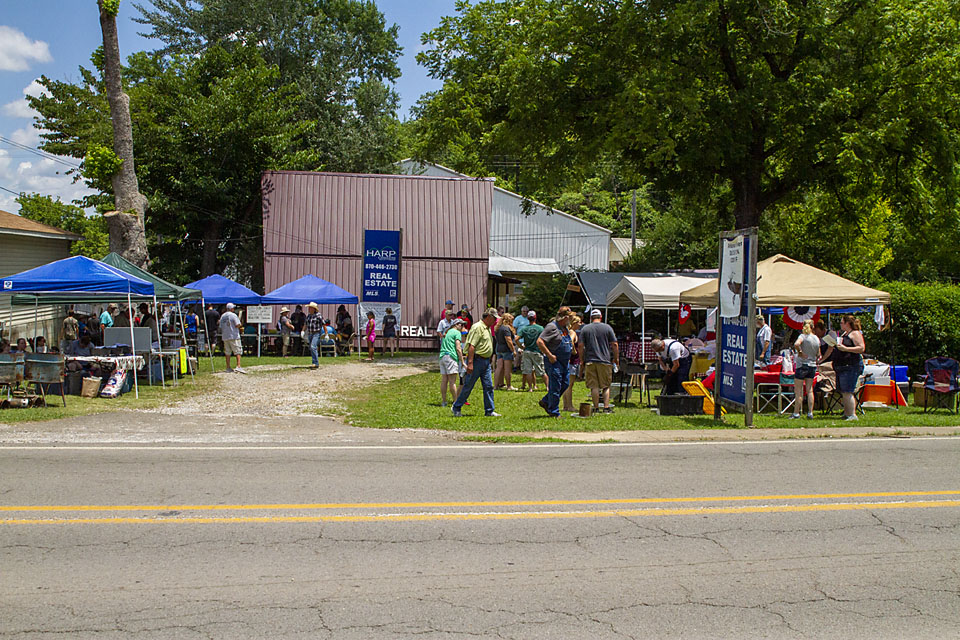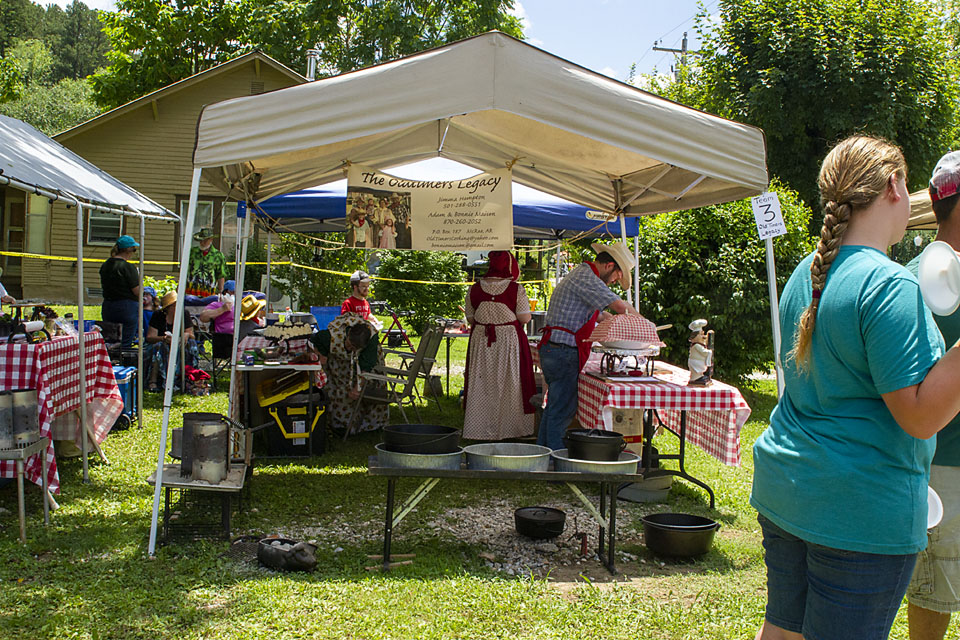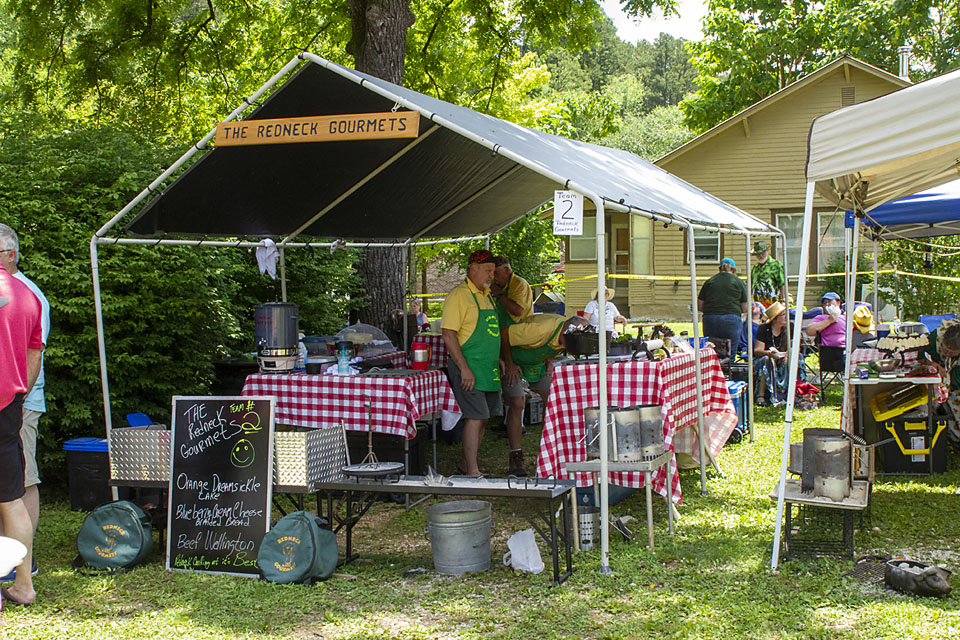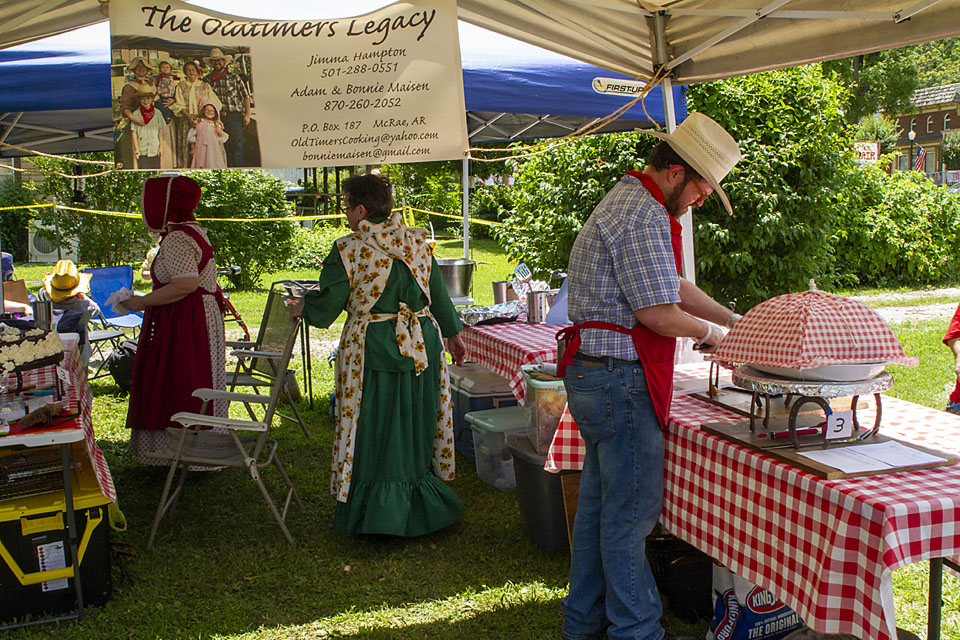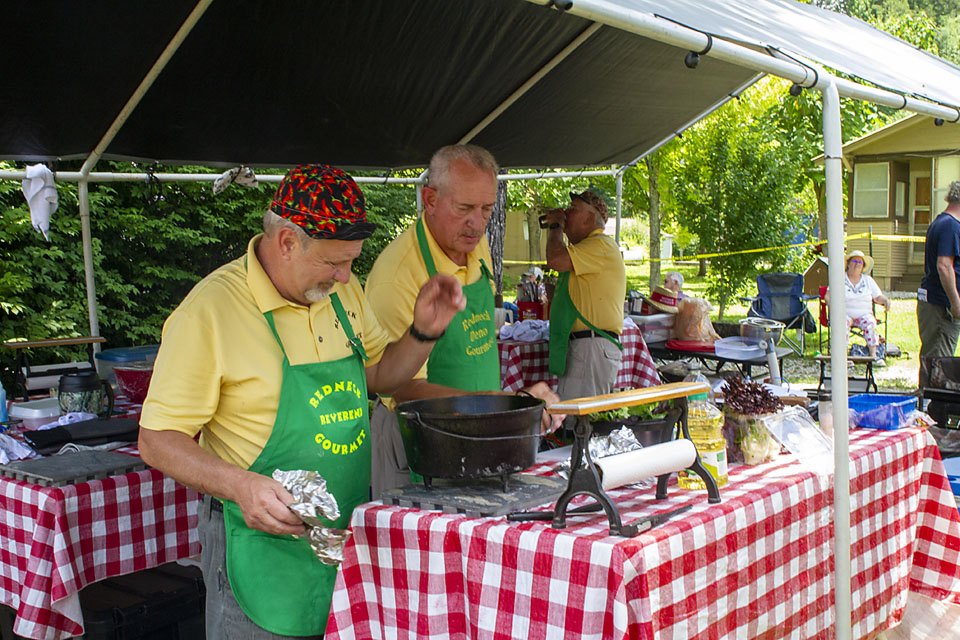 Information for the 2021 Cook-off is still pending. The following is information from last year.
ENTRY FEE: $10.00 per team. Limit of 3 persons per team.
ENTRY DEADLINE: FRIDAY, JUNE 19, 2020 COOKING BEGINS AT 9:00 am. JUDGING STARTS AT 1:00 pm PLEASE NOTE START TIME
You can dig your fire-pit and/or start your fire prior to 9:00 am. Please carefully remove sod
before building your fire and replace it when the cook-off is over. Dry beans can be pre-soaked.
Rules are fairly simple. Food must be cooked on an open fire, either wood or charcoal. No camp
stoves, smokers, propane burners or barbecue grills are allowed. You must bring your own
wood/charcoal. Portable, elevated fire pans are encouraged. Teams are encouraged to dress in
old west or pioneer attire. Judging of food entries will be blind, but attire, camp appearance and
interaction with the public will be considered on the Showmanship Judging. You can have a
corporate sponsor and display their logo at your camp without penalty in judging. We encourage
you to display a sign identifying your team. You will be assigned a number for judging.

SHOWMANSHIP: A secret "Field Judge" will be viewing your camp as you prepare your food.
You will be judged on camp appearance and organization; team attire; interaction with the
public; technical skill with utensils and ovens; and safe food handling practices.
FOOD: There will be 3 categories: BREAD (must be yeast or sourdough; sweet, i.e. cinnamon
rolls are acceptable); MAIN DISH; and DESSERT. Separate dishes must be submitted for each
category (I.e. a biscuit topped stew could not be entered in both bread and main dish
categories).

Judging will begin at 1:00pm You will fill out a Food Judging Sheet with TEAM NUMBER (not
name), category, name of dish, and copies of the recipe, and present it with each food item to
be judged. Entry MUST be presented in the Dutch Oven in which it was prepared, or on the lid.
Please provide serving utensils with each entry, including a knife for cutting if necessary.
Winners will be announced at the stage in the park as soon as possible. Please have at least 1
team member present at the stage for the award ceremony and pictures.

AWARDS: 1ST, 2ND, and 3rd place winners in each individual category (Bread, Main Dish, Dessert
and Showmanship) will receive medallions.
1ST, 2ND, and 3RD place overall winners (total points in all categories) will receive a trophy and a
cash award of: 1ST place $300.00; 2ND place $200.00 and 3RD place $100.00.
PEOPLE'S CHOICE AWARD- voted on by tasters, surprise prize.
We will return the food to your camp after each category is judged. After ALL judging is
completed, we will provide tasting bowls to the public. They will come to your camp to be
served. This is for "tasting", not a meal.
Please mail Team Entry Form and Fee to: For further information please
contact:
Sandy Swayne Sandy Swayne
P.O. Box 268 sandyredrock@gmail.com
Jasper, AR 72641 870-434-5316